Attorney Fees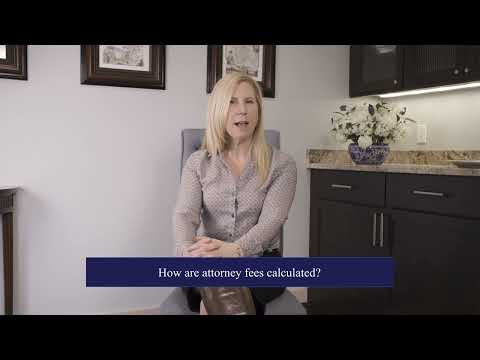 One factor that can make people reluctant to see an attorney for a probate or estate matter is all the unknown surrounding attorney fees. Therefore, it may be beneficial to provide some information regarding how attorney fees are charged in probate and estate planning matters.
Attorney Fees for Estate Planning
If you want to create a will, trust, or you are asking about powers of attorney an estate planning attorney will typically quote a flat fee, or a package fee, for those documents. It may be a fee per document, or it may be a more rounded figure for all of the documents. If you need additional work done after the estate plan or trust plan is generated, that might be on an hourly basis, but generally it is a flat fee that should be quoted to you in your initial interview.
Attorney Fees for Probate
If you have lost a loved one and need to probate an estate, have a guardianship to file, or some other matter in the probate court attorney fees are generated on an hourly basis. An attorney should provide you with an hourly rate of what they would charge to assist you with any of these matters. However, here is a tip: A lot of routine probate matters, like opening an estate or petitioning for guardianship, are very form generated which can be done my paralegals. So, ask the attorney if there is an opportunity to have a paralegal help with your matter and prepare the necessary forms at a lower rate than what the attorney would charge.