How to Prepare for an Estate Planning Meeting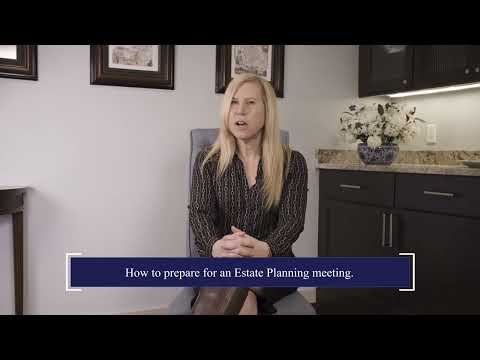 Many people are unsure of what to expect when entering their first estate planning meeting. Read on for some advice from estate planning attorney, Suzanne Fanning on how to prepare for the meeting.
When meeting with a new attorney, many people can become very nervous about attorney fees, or if the attorney will be pushy. If you schedule a meeting with the attorneys at Suzanne R. Fanning PLLC, you have nothing to be nervous about. Your first meeting will feel like a get to know you chat! You'll discuss the details of your life, how you hold your assets, your plans for retirement, and other information that will be helpful for the attorney to know before offering you counsel.
After the initial consult, your attorney will give you some options that are available to you moving forward. You will also be provided with information on their fees. There will be no pressure placed on you, although we do hope that we are able to help you create an estate plan that is the best fit for you!