Michigan Probate Answers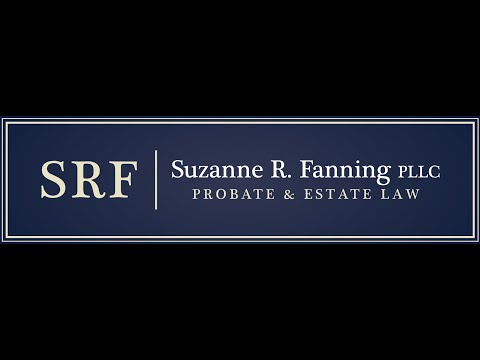 My name is Suzanne Fanning, and I am an attorney in Ann Arbor, Michigan. I concentrate my practice solely in the areas of probate, trust and estate planning, and elder law. If you've come to this channel, you've probably reached a crisis point as a family. It could be that you don't know where to start with probate administration for a trust or an estate or that a family member has recently become incapacitated and you don't know what to do about guardianship and conservatorship. The reason I started this Michigan Probate Answers is to provide you with some straightforward answers to those probate questions.
If you'd like more information, please subscribe to my channel, and I'd be happy to help you with all of your probate questions.