Probate Estate Costs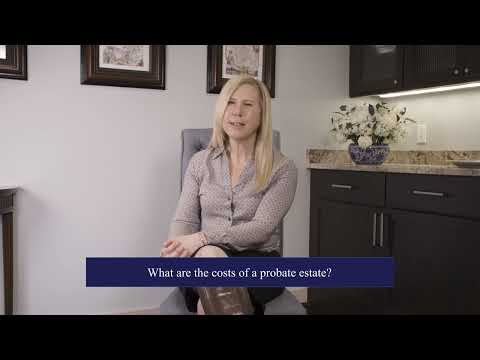 Many people have misconceptions about how must probating a will or opening an estate costs. So, I would like to clear these up by providing some information on probate estate costs.
When you open an estate in Michigan, you have to pay a $175 filing fee. Another cost to keep in mind is if you would like certified documents, like a certified copy of an order for example, they run about $11-12 each. Another cost that is always present in a probate estate is a probate fee. A probate fee is calculated from the inventory of the estate. The court has a formula that they will use when looking at the estate inventory to determine the fee. The probate fee is typically a very small percentage of the assets, and it is capped in Michigan.
In some cases you may need to file extra motions, or ask the court to do anything extraordinary that will usually be another $20 filing fee. Other than that, unless there are any taxes, probate estate costs are typically not very expensive.