What Happens at a Guardianship Hearing?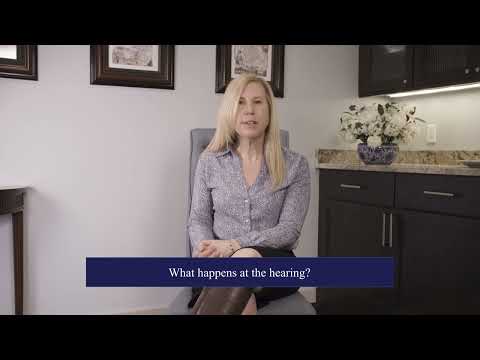 If you have applied for a guardianship you must have a hearing in front of the probate court. You may be curious about what to expect during this hearing. Our attorneys are available to walk you through the process and give you some tips on what to expect.
First, you will receive plenty of notice before your hearing. The court will also to appoint a guardian ad litem. This person is essentially the eyes and ears of the court. The guardian ad litem will have already met with the individual who is allegedly in need of guardianship, they may have also reached out to you and other people involved. The guardian ad litem will be present at your hearing, as they will present a report based on their findings and if the alleged incapacitated individual agrees to the guardianship or not. The court will likely also allow you the opportunity to explain why you feel the guardianship is necessary.
If the incapacitated individual agrees to the guardianship, this will most likely be the only hearing that you will have and it will probably be a short hearing. However, if the individual objects to the guardianship, or would like a different guardian, the court will give you another date to come back for an evidentiary hearing.