Where Can I File A Conservatorship?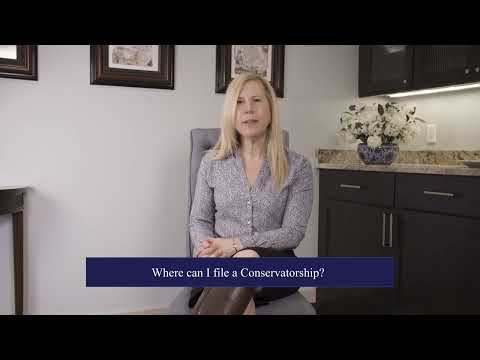 A conservatorship is a court proceeding where a person is appointed to manage somebody's financial and legal affairs. Often times filing for a conservatorship will coincide with the filing for a guardianship, which is the physical care of somebody. Though you have some flexibility about where you may file a guardianship, where you me file for a conservatorship in Michigan is pretty straight forward.
You must file a conservatorship in the county where the individual resides. For example, if the individual's permanent address is in Ann Arbor, you must file in Washtenaw County. However, if the individual moves to another location, like a nursing home, the conservatorship can move administratively from county to county.