Where Can I File A Guardianship?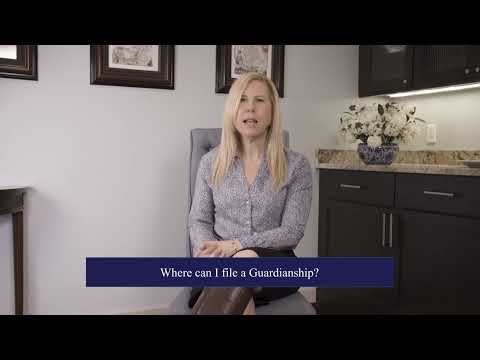 If you are looking to file a guardianship, it probably means that a loved one is going through some challenges. Whether this individual is suffering from cognitive issues, or perhaps has been in an accident, our thoughts are with you during this difficult time.
Michigan allows you a bit of flexibility regarding where to file a guardianship. One place that you will always be able to file a guardianship is the county in which your loved one lives. The county where they have established residence (receives mail, has a drivers license, etc.) is an appropriate place to file a guardianship. You have another option of filing a guardianship in the county where the individual is currently present.
What this means is if you and your loved one both live in Ann Arbor but they are currently in a hospital in Flint, you have the option of filing for guardianship in both Washtenaw or Genesee County. This flexibility offers some convenience for you in obtaining a guardianship.